Our Vision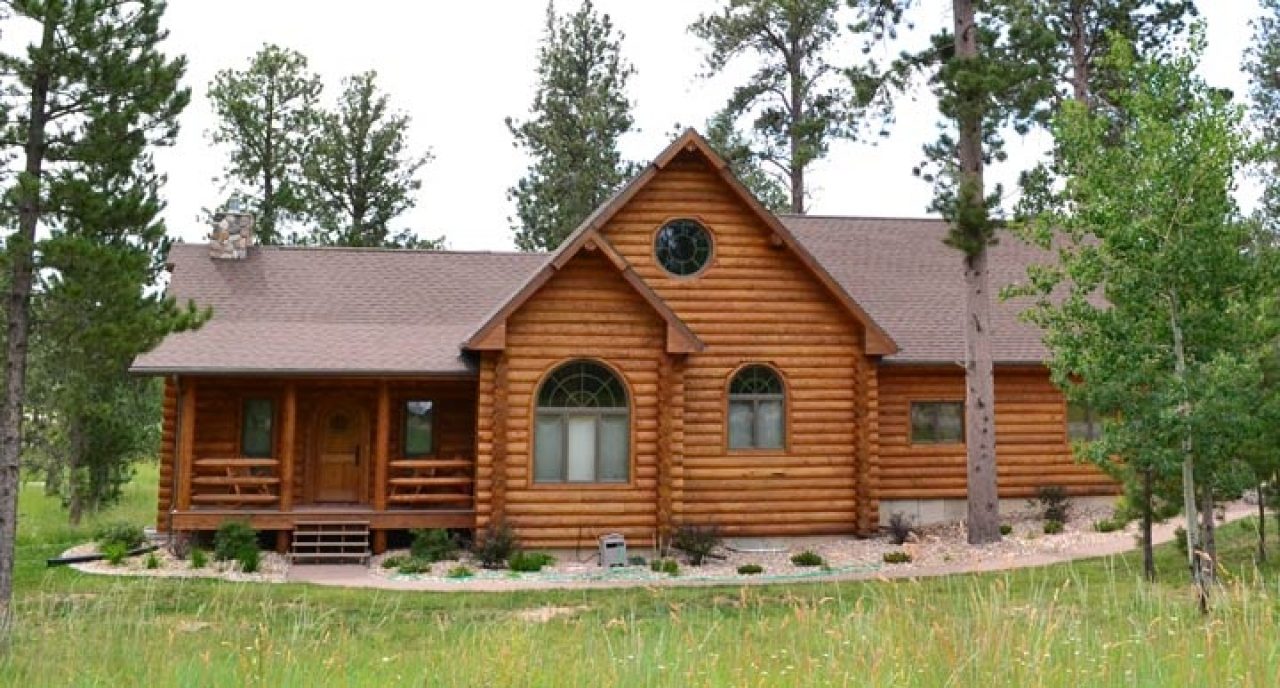 When young, we came to the Hills quite often to enjoy historic beauty and tourist attractions.  In recent years, such fond memories beckoned us westward ho for more great vacations, but one trip turned out to be different…something stirred within our souls…something spiritually uplifting… speaking to us of peace, tranquility, and lots of fun!
Many wonderful events have occurred since that enlightening trip and we have now acquired over 1,000 acres of Black Hills land that we call Powder House Pass, located just a couple miles south of the Lead/Deadwood area.  Our vision is to create something unique for this scenic area of the Northern Black Hills which led us in pursuit of a Community Improvement District (CID) designation.  This idea was well received and unanimously approved by Lawrence County officials!  Powder House Pass is only the 2nd such district in South Dakota, following the successful Dakota Dunes CID development in southeastern South Dakota.
Powder House Pass is an undiscovered jewel and a complete community that is designed to become a testimonial to sustainable design principles.  Neighborhoods will be sensitively planned, preserving native vegetation while protecting open space.  Separate and unique neighborhoods will offer diverse lifestyles at various price points. Whenever possible, we encourage home designs to consider water, energy, resource conservation, and earth-friendly materials to harmonize with nature.  We want the quality of our development to grace the environment.
Our roads are paved with more than good intentions -- they are actually paved!  And that's just one of many things that set us apart from other developments.  Unlike anything else in the Black Hills, Powder House Pass harmonizes nature with city conveniences.
Powder House Pass is for everyone that wants a classy rustic environment and easy living:
An ideal opportunity for retirees;  
A real find for second home buyers desiring more house, more beauty, and more recreation for less money;
Once in a lifetime opportunity for speculative buyers;
Ground floor opportunity for developers, joint venture partners, and investors.
We welcome you to share in the splendor of Powder House Pass, a place of happiness and living made easy. As one resident put it, "It has everything we dreamed of, and more."
Thank You,
Jennifer Moore Kaschmitter, Greg Kaschmitter