Investment Opportunities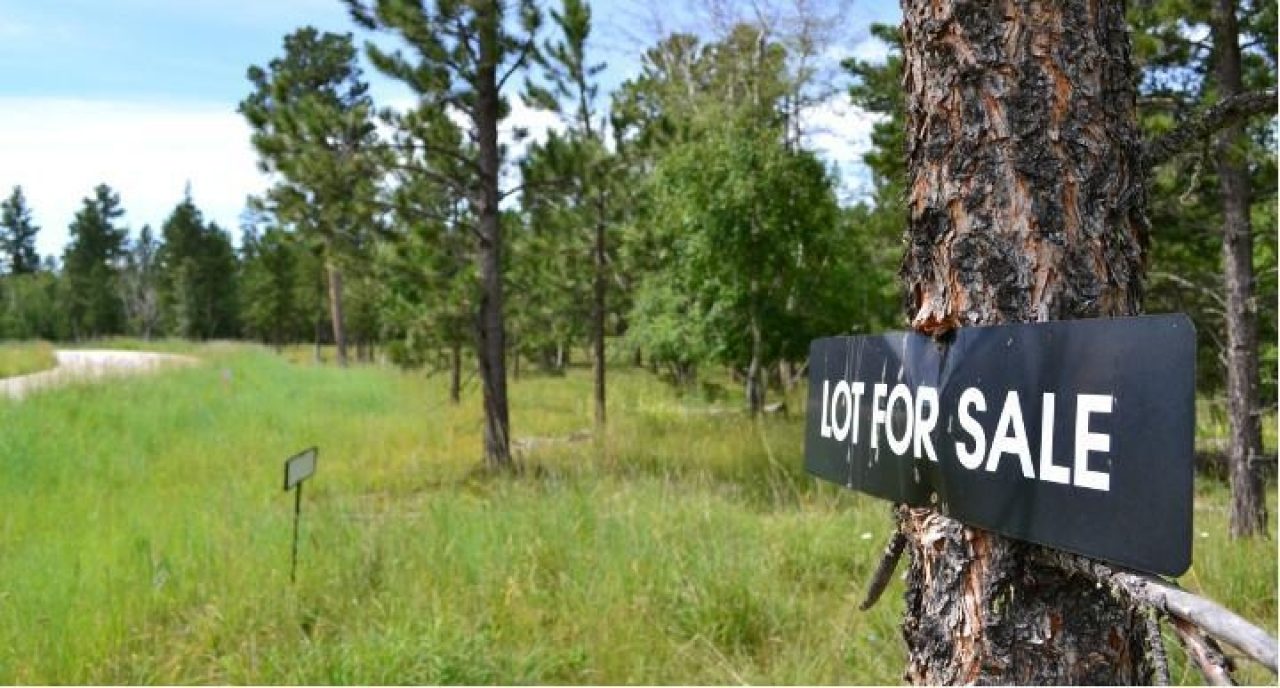 The size and shape of Powder House Pass is an opportunity you don't want to miss: develop, own, or sell large tracts of land in this very special part of the Black Hills!
Our development is unique in many ways:
Existing road system
Expansive, contiguous layout
Multi-residential, individual-estate residential, commercial, and growth opportunities
The existing road system comprises improved roads that run both adjacently and through the development, providing great access to main roads and individual development areas within the Powder House Pass Community.
Vacation Rentals

Interested in an alluring vacation home in the beautiful Black Hills, along with a way to financially make it a reality?  With more and more vacationers enjoying the conveniences of renting a vacation home vs. hotel lodging, such a dream can come true for you!  
Some Powder House Pass property owners offer their lovely homes on the vacation rental market, thereby providing vacationers a more relaxed atmosphere for their time away from home.  The location of Powder House Pass in the recreational corridor of the Black Hills, in addition to its paved roads, easy access, large lots, municipal utilities, and a Community Building with year-round heated outdoor pool, all come together to create prominent demand for vacationers to stay in PHP.  And Powder House Pass even has its own path to the Mickelson Trail, as well as direct access to the State Snowmobile Trail system bordering PHP's western boundary, thus extending strong rental demand through the winter months.
Owners often find that the added income from renting out their vacation homes can cover their mortgage and many expenses, while still potentially providing over 200 days a year for their personal use.  And a tip for those with such an entrepreneurial spirit:  there are great vacation rental companies in the area that can manage all the rental work for you!