Lots - Phase I and II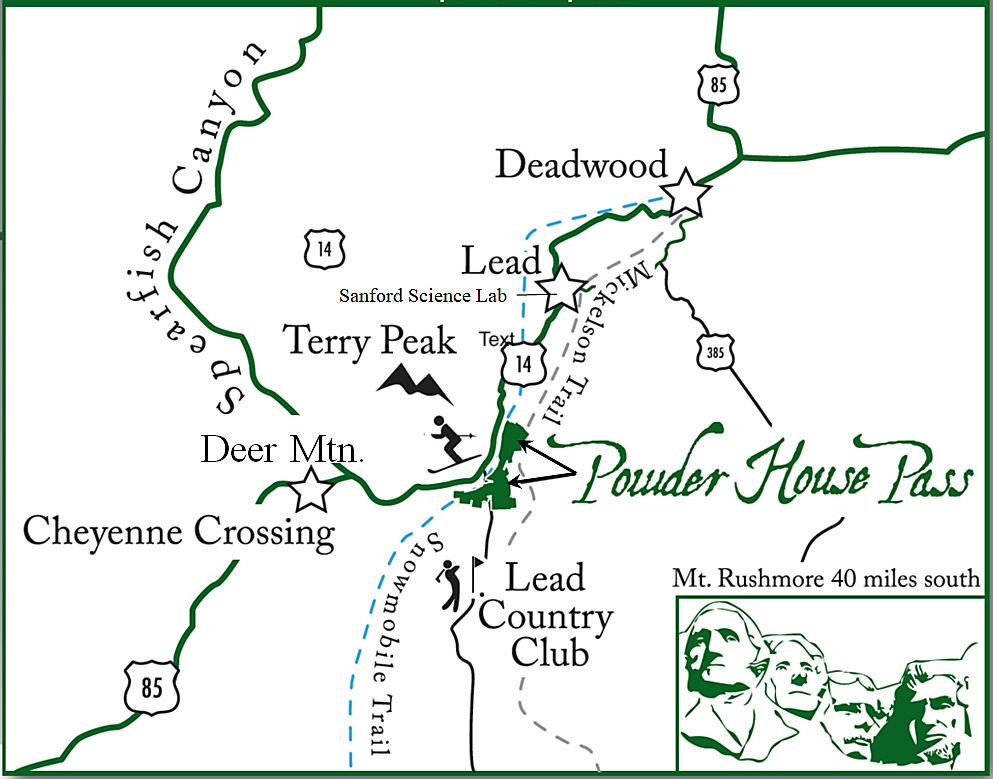 As a resident, you'll be conveniently located with easy, direct access to:

Highway 85, 14A, with continued access to Interstate 90
The Mickelson Trail: 0.5 miles
Lead: 3 miles
Historic Deadwood: 5 miles
Spearfish Canyon: 5 miles
Snowmobile Trails: direct access
Terry Peak Ski Area: 6 miles
View the geography of Powder House Pass in our interactive ArcGIS map.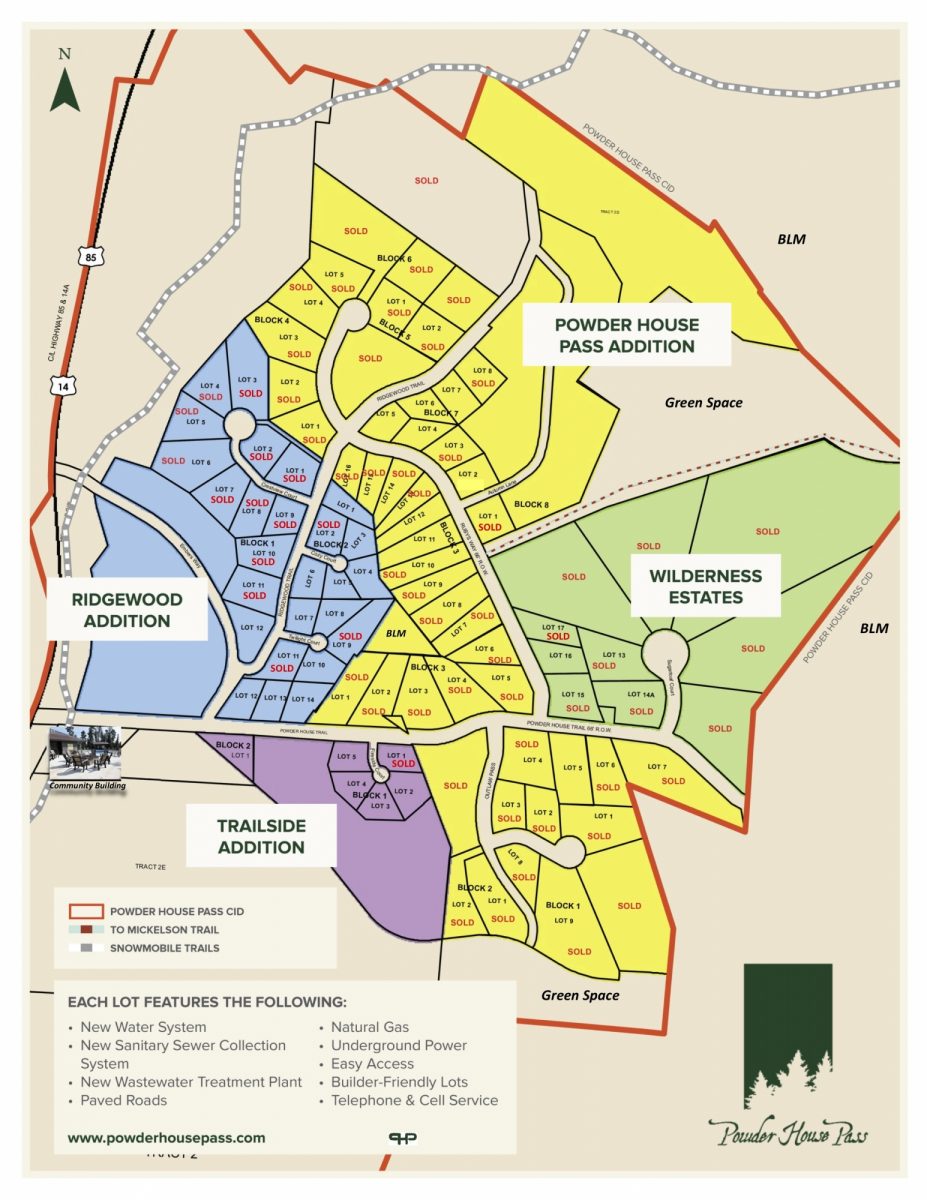 Powder House Pass Addition
353px
Lot 16.
Acreage: 0.64
Frontage: 171
Depth: 221
Lot Price: $92,900
Make yourself at home in a one-of-a-kind planned community in the beautiful Black Hills of South Dakota. Our development combines the best of nature with city conveniences, like paved roads and modern amenities.