Lots - Phase I and II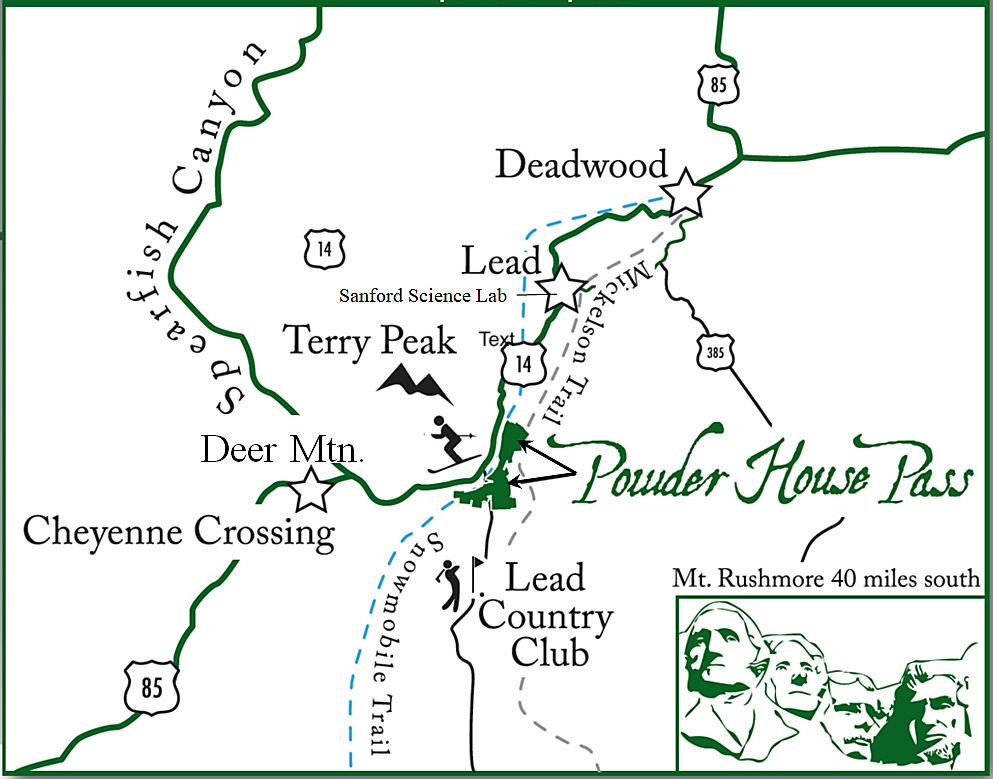 As a resident, you'll be conveniently located with easy, direct access to:

Highway 85, 14A, with continued access to Interstate 90
The Mickelson Trail: 0.5 miles
Lead: 3 miles
Historic Deadwood: 5 miles
Spearfish Canyon: 5 miles
Snowmobile Trails: direct access
Terry Peak Ski Area: 6 miles
Trailside (Phase 2) Addition: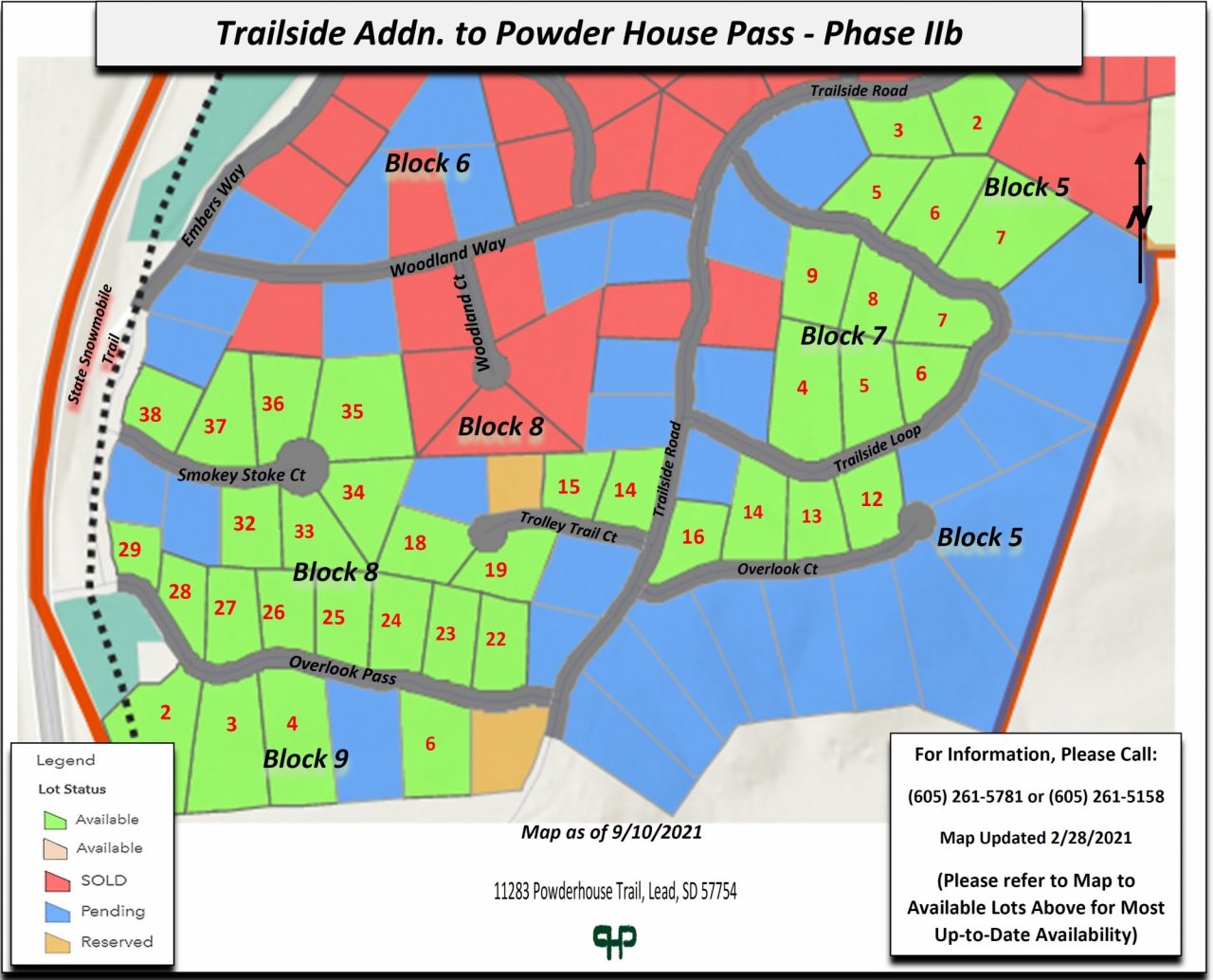 Rare Land Opportunity!
Approximately 650 contiguous acres of pristine, inherently beautiful land. Opportunities ranging from personal investment, to single-family residences and multi-family units, as well as commercial development.
Learn More