Attractions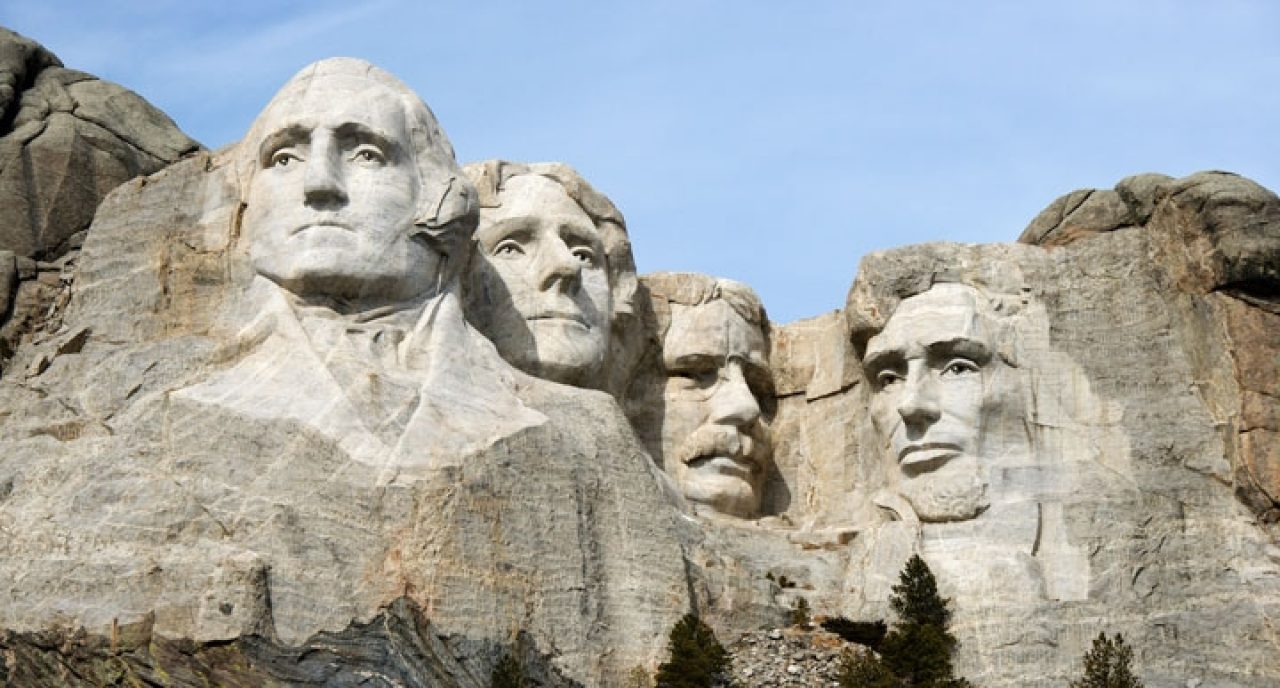 The legendary Black Hills offer endless opportunities for people of all ages to explore, learn, and relax.
From serene forest escapes to historic novelties, the list of things to do and see is never-ending.  Within minutes you can visit Mount Rushmore, enjoy some exquisite shopping, and experience an Old West shootout.
Take time along the 101 miles of scenic byways to see something new at every curve in the road. The area's breathtaking views include majestic towers in Needles Highway and the deep mountains within the National Forest; but don't forget about the attractions that are just off the beaten path.  
Spend your afternoons exploring the Black Hills, educating yourself in historic Deadwood or taking the seat of Wild Bill Hickok. The option is yours and the opportunities endless. Your expectations will be exceeded.
Ready to have all this—and more—in your backyard? Talk to us today!