Rare Opportunity!
For Sale: 650 Acres @ $25,000/Acre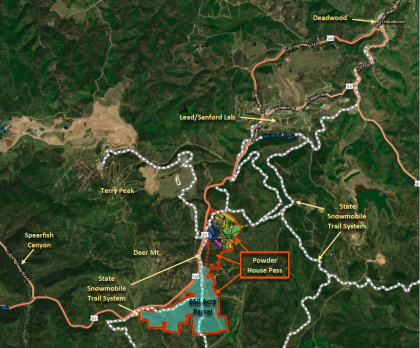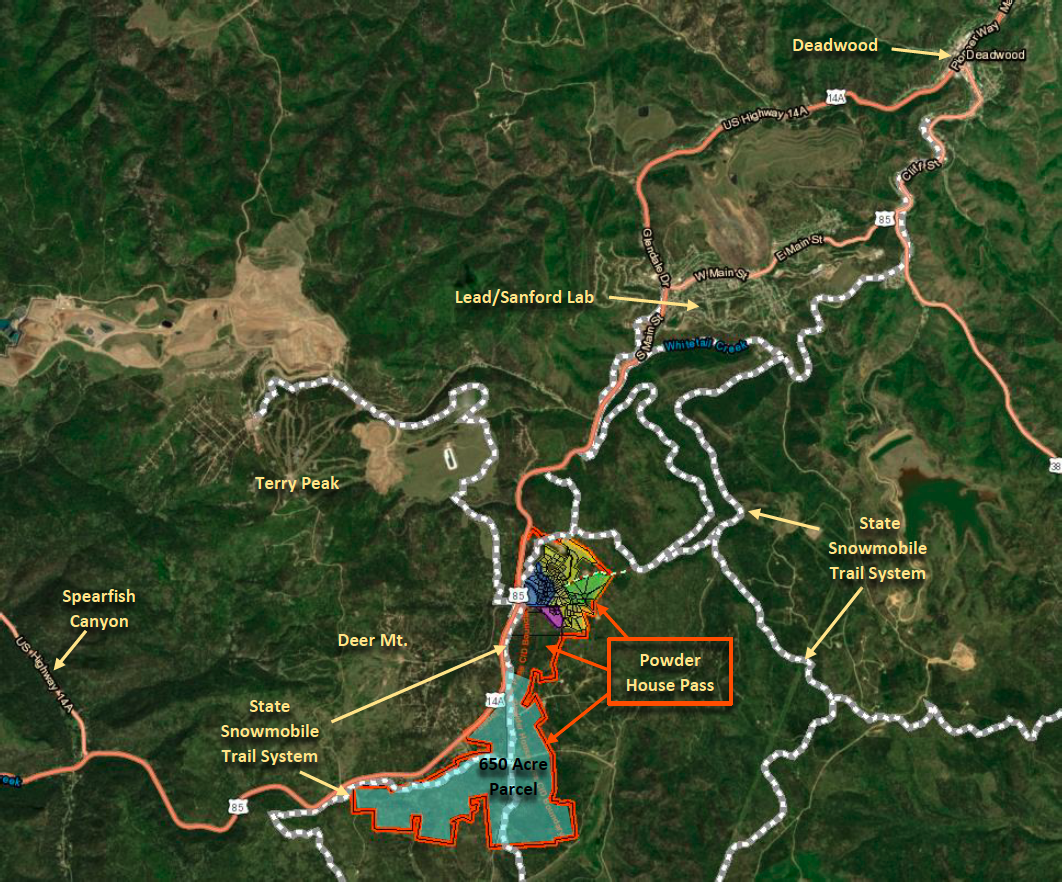 Land Description
Approximately 650 contiguous acres of pristine, inherently beautiful land.
Opportunities
Ranging from personal investment, to single-family residences and multi-family units, as well as commercial development
Location
All within 5 to 10 minutes of PHP
Historic Deadwood and Lead
Spearfish Canyon
State Snowmobile Trail (with direct access)
Mickelson Trail (hiking/biking)
Terry Peak Ski Resort
Sanford Underground Science Lab
Lead Country Club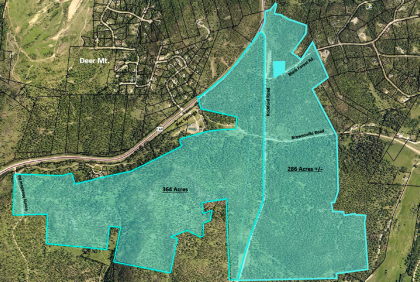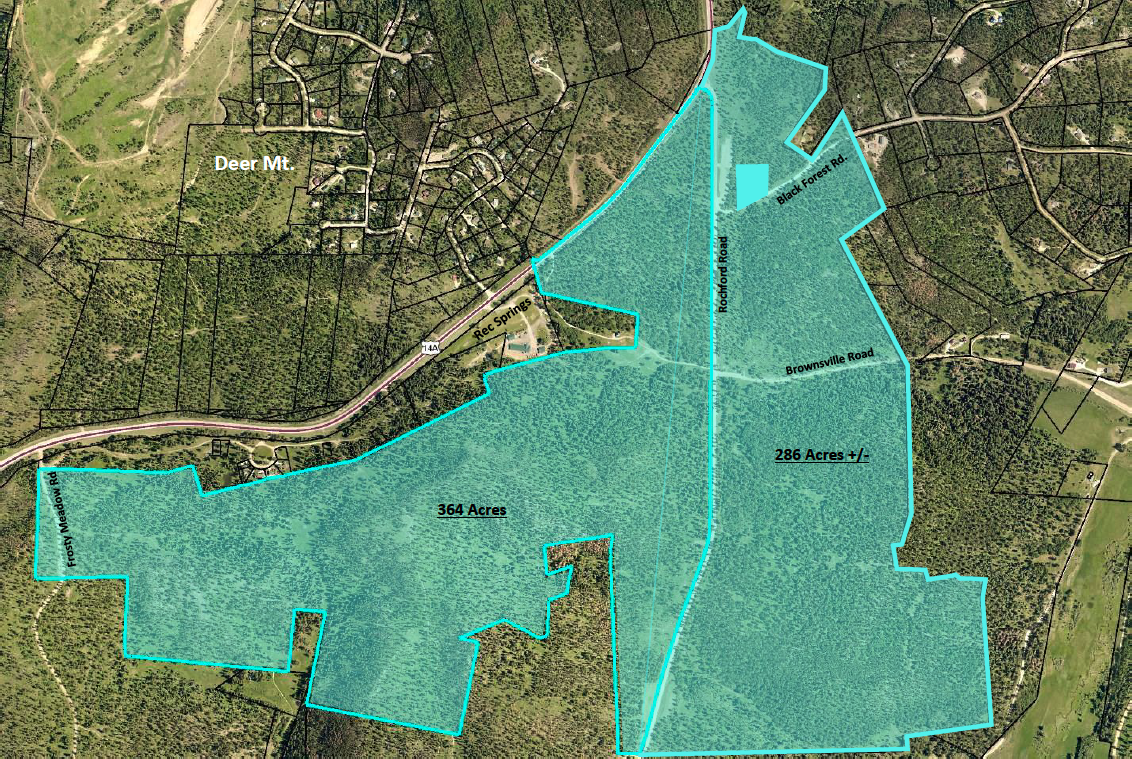 Excellent Amenities
Great Location/Easy Access
Bordered by Bureau of Land Management and US Forest Service land
Many Tax-Saving Opportunities (i.e., 1031 Exchanges, Generation Skipping Trusts, etc.)
"Banana Belt" of South Dakota (milder winters)
These features help create a unique, winning combination that enhances the potential within Powder House Pass, which is nestled in the Black Hills of South Dakota.
As Will Rodgers put it..."Buy land. They ain't making any more of the stuff!" ...especially like Powder House Pass in the Black Hills!
Want to learn more?
Call us today at 605-261-5158 or fill out our contact form.
Contact Us